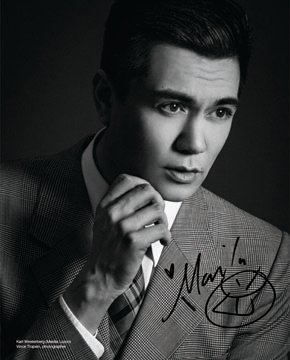 Karl Westerberg 8x10
"That's A Man, Maury!"
photo by Vince Trupsin
Signed 8" x 10" color image printed on heavy stock paper.
These cannot be personalized as they are all pre-signed.
Domestic and International orders will receive a USPS tracking number.
Orders typically ship within 5 to 7 business days.
*All sales final. No refunds or exchanges.
*Customs fees may apply for international orders. PEG is not responsible for tracking orders and paying customs fees once items are released from our warehouse.